BlueOnion's Chief Sustainability Officer Dr. Jeanne Ng was recently featured in a publication on In The Black, a business magazine operated by CPA Australia.
Published on November 1, 2022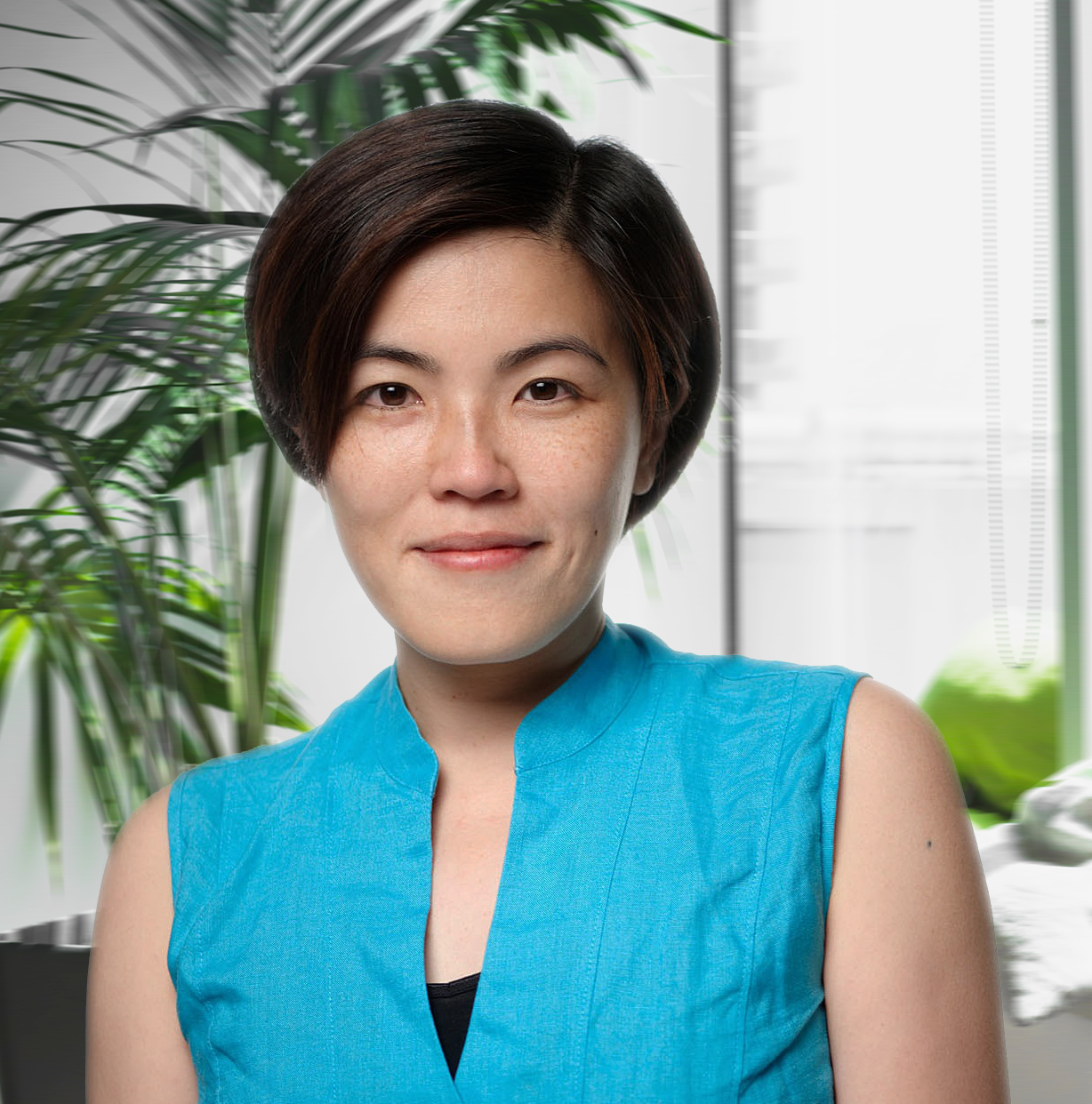 Dr. Jeanne Ng along with Michael Ehrentraut and Matthew Nelson highlight some of the key qualities and responsibilities of CSOs.
"The CSO's role should be to support the CEO in business continuity planning." (Dr. Jeanne Ng).