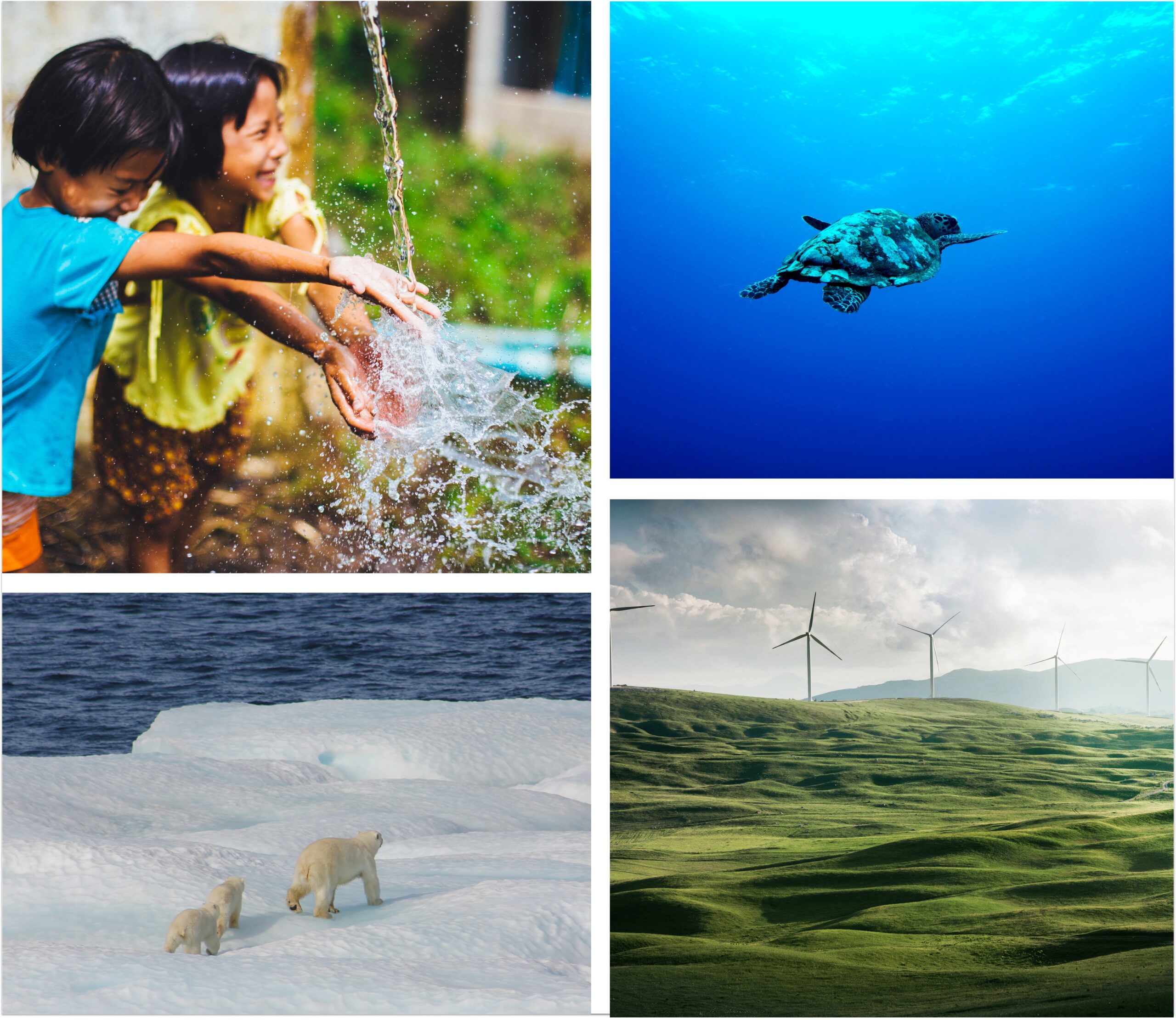 Our Mission
Driving Changes With
Investment Clarity
BlueOnion is incubated by the profit-for-purpose organization WealthAsia Group. We are a team of sustainability enthusiasts who aim to drive best practices within the financial ecosystem and expose green, blue and all color washing behavior.
We connect the buy and the sell-side of investment products and provide a platform especially catered for investors and gatekeepers who value sustainability as a critical investment criterion. BlueOnion is a platform for ethical managers who walk their talks, a chance to demonstrate transparency for investment returns, risk management, stock selection principles, stewardship policies, and impact initiatives.  
Our purpose is also to provide a scalable portal that streamlines due diligence and onboarding workflows for both sides of the chain to reward the most sustainable managers and strategies.   
Our Presence
Join us
to make a difference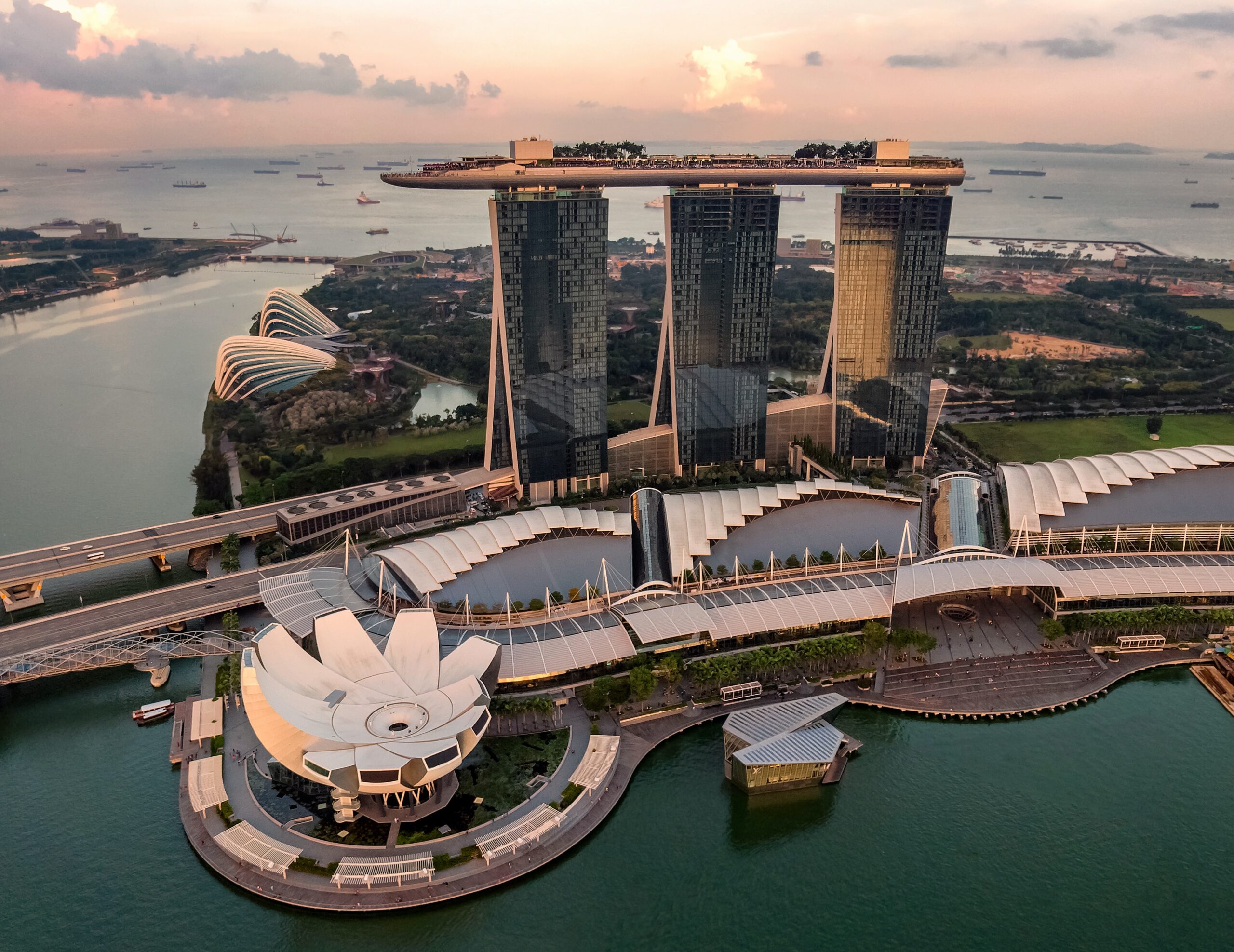 Singapore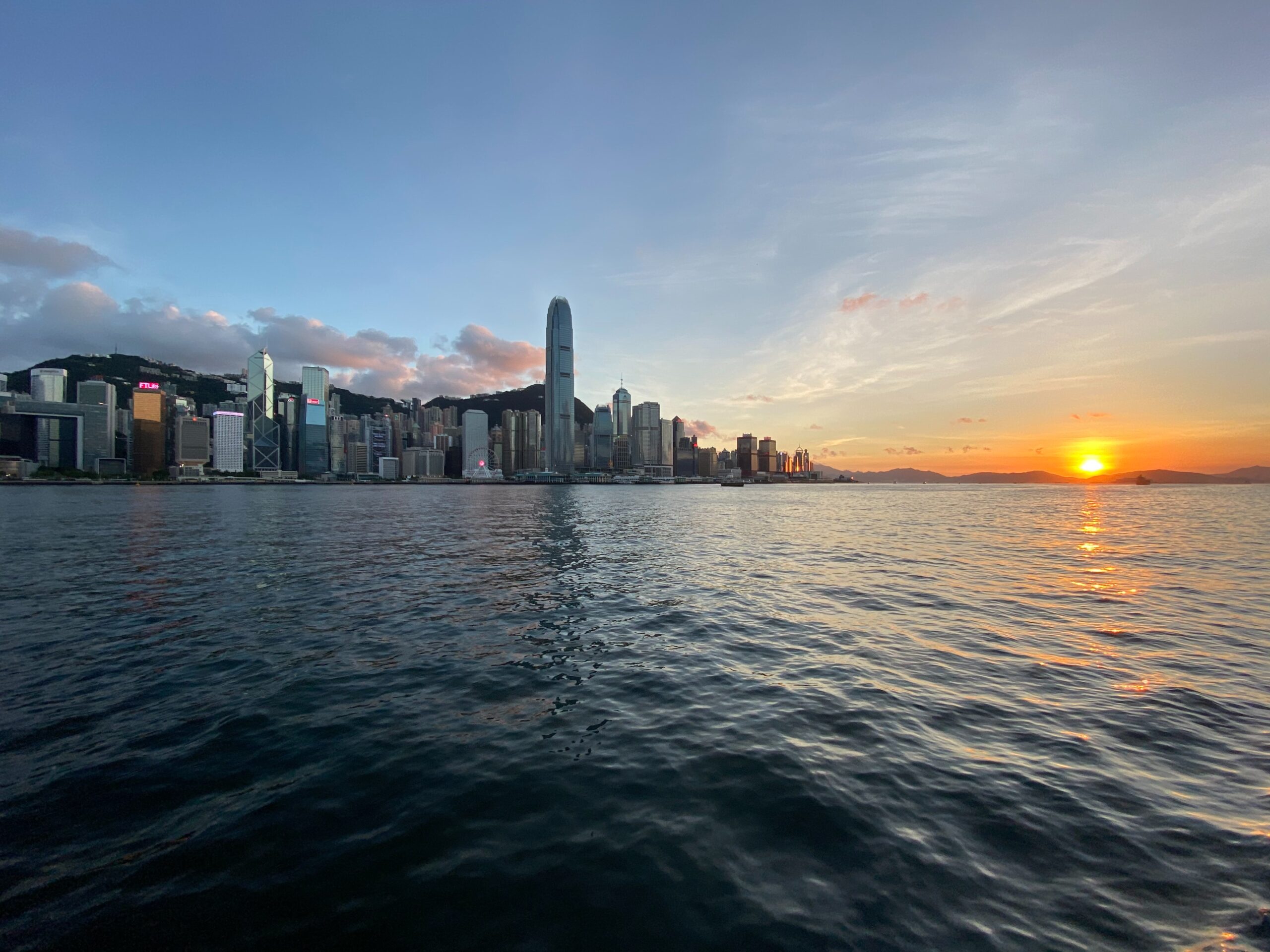 Hong Kong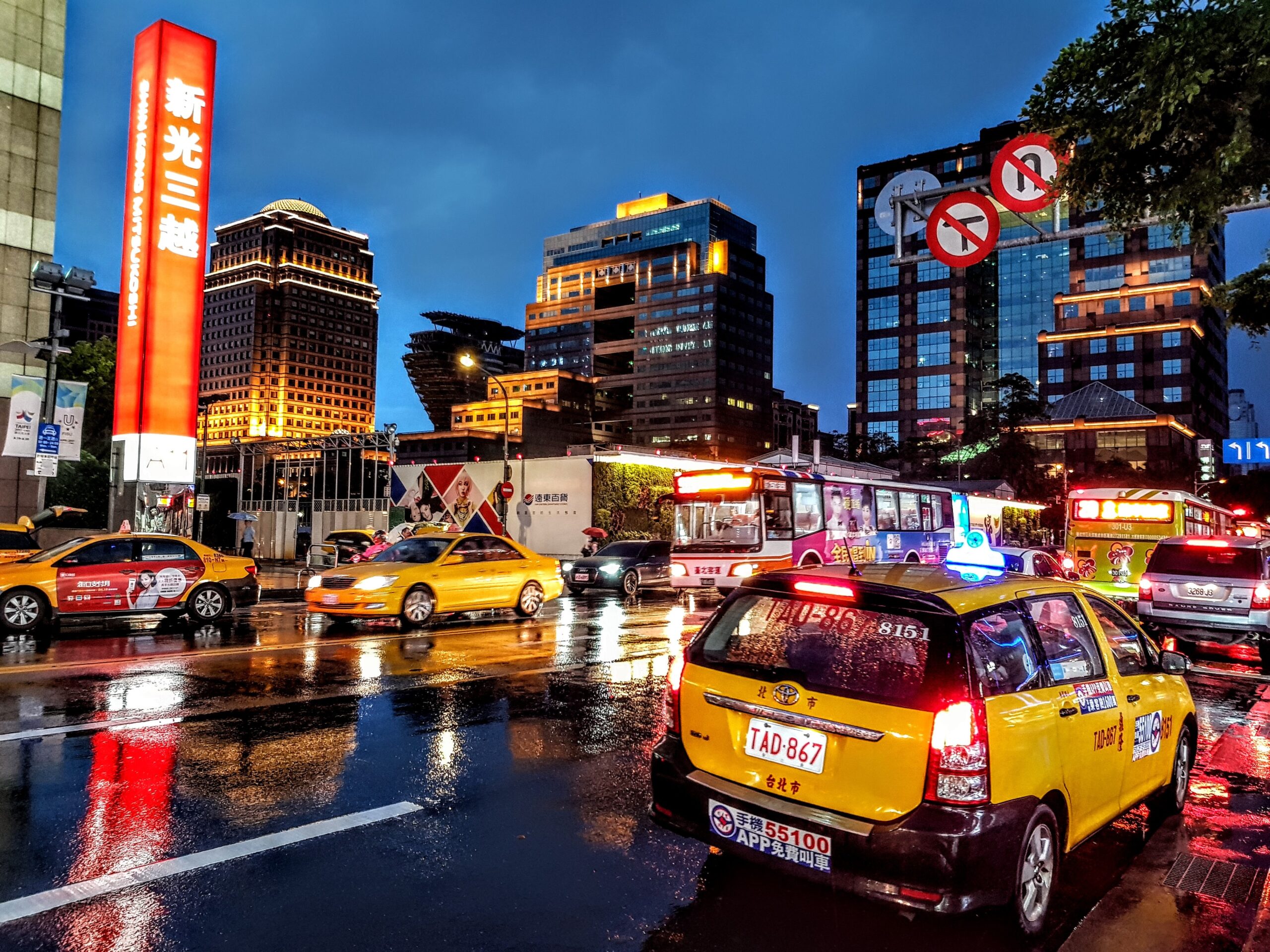 Taiwan
Our Blog
Check Out
Our Latest Articles