Chief IT Architect
Mr. Hailong Han
PMP, MSC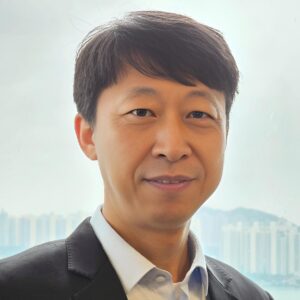 Hailong is a certified project management professional with 20+ years of experience in software engineering, architecture design, project planning, implementation, and execution. He has a wealth of experience as Senior Software Architect and Project Manager for global large-cap companies.
He is highly experienced in developing programs for algorithmic trading software and building quantitative trading models using Data Mining, Machine Learning, Deep Learning, Big Data analysis, and traditional technical analysis.
His rich experience in Data Analysis, collection, cleansing, validation, mapping, and profiling is a critical bridge between the data and the technology team is a vital bridge between data and tech. He speaks 30 programming languages and has been a Certified PMP since 2010.  
Hailong earned his Master's in Computer Science and Technology from Tsinghua University and his Bachelor's in Physics from Northeast Forest University in Harbin.